Scientific Programme
Contributed Speakers
Conference Time Table
Key Dates
Registration Fees
Committees
Social Programme
Accomodation
Portugal | Lisbon | Tomar
Travel
Useful Links
Previous Workshops
Invited Speakers confirmed so far
António Chambel (Portugal)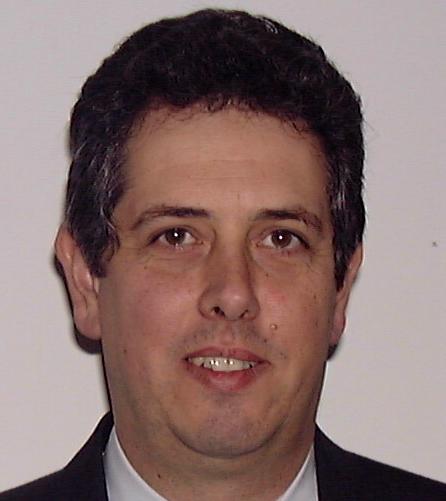 Short Biography
Geologist, with a Master in Economic and Applied Geology and a PhD in Geology (branch Hydrogeology), he is an Assistant Professor of the Department of Geosciences of the University of Évora, Portugal, since 1985, and Researcher of the Geophysics Centre of Évora since 2004. He has been involved in teaching in the universities Charles of Prague, Czech Republic, and Huelva, Spain, involved in Erasmus programs, as well as in the University of Algarve, Portugal. In 2007 he was an invited Researcher in the Council for Scientific and Industrial Research (CSIR), Stellenbosch, Cape Town, South Africa, and has by then also cooperated with the University of Western Cape.
Main responsible by two projects in the area of hydrogeology in South Portugal, including the hydrogeologic characterization and mapping of Alentejo region, is now participating in other projects related with water and ecosystems. He was and still is the main responsible by Environmental Impact Assessment studies of several projects, and has participation in many others, on the specific topics of geology and hydrogeology, as well in Water Management Plans and Territory Management Plans.
Since 2009 he integrates the Council of Hydrographic Region of Alentejo as an invited expert. He was President of the South Branch of the Portuguese Water Resources Association (APRH) during 4 years, President of the Portuguese Chapter of the International Association of Hydrogeologists (IAH) during 4 years, and is since 2008 Vice-President of the IAH, an association with 3,800 members in the entire World, where he is an active member of the Commissions on Hard Rock Aquifers, Groundwater Dependent Ecosystems, Hydrogeological Maps and Urban Groundwater.
In the last years he has cooperated with UNESCO in tasks related with environmental or hydrogeologic issues (transboundary aquifers, groundwater dependent ecosystems and a study of internal erosion by groundwater in the archaeological city of Petra, Jordan, etc.).
He is a specialist in hydrogeology, with experience in groundwater prospecting (including geophysics), mapping, hydrodynamics, hydrochemistry, groundwater contamination, groundwater dependent ecosystems and, in the area of geology, geologic cartography and environmental geology. In the environmental area, he has a long experience in the coordination of environmental impact assessment and management plans.
International Association of Hydrogeologists (IAH)
Geophysics Centre of Évora (CGE)
Évora University

Avital Gasith (Israel)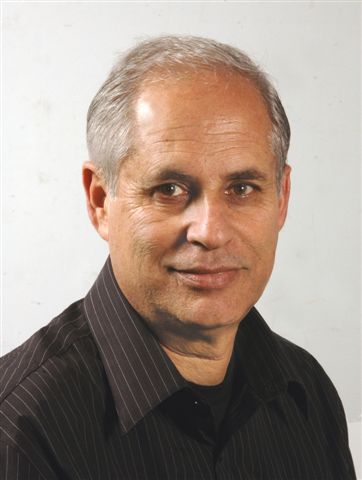 Short Biography
Avital Gasith is an Associate Professor in Tel-Aviv University's Faculty of Life Sciences, Department of Zoology. He received his BSc and MSc degrees from Tel-Aviv University (Thesis: Biology and ecology of caddisflies of Israel) and PhD degree from The University of Wisconsin, Madison, Wisconsin (Thesis: Input and importance of allochthonous organic matter in Lake Wingra, Madison, Wisconsin). After a post-doctoral position (Wisconsin Alumni Research Foundation: Role of littoral zones in lakes) he returned to Israel and joined the Institute for Nature Conservation Research of the Faculty of Life Sciences, Tel-Aviv University. Over the years Professor Gasith held several academic positions at Tel-Aviv University among them Head of the Institute for Nature Conservation Research; Head of the Department of Zoology; and founder and Head of the Environmental Studies Master Program, Porter School of Environmental Studies.
Professor Gasith's central interest is the structure and function of aquatic ecosystems under constraint of strong competition for water typical in relatively dry Mediterranean-climate regions. His research focuses mainly on hydrology, pollution and restoration of Mediterranean-climate streams; modulation of stream ecosystem by aquatic vegetation; effects of water level fluctuation on the structure and function of the littoral zones in lakes; rain-pool ecology and conservation; and amphibian decline and conservation.
Professor Gasith has recently been awarded the Environmental Protection Minister's Prize of Environmental Excellence for pioneering work on river rehabilitation in Israel and for a real impact on shaping environmental policy in Israel.
Tel-Aviv University
Department of Zoology
Faculty of Life Sciences
Tel-Aviv University
Tel-Aviv 69978
Johan Bouma (Netherlands)

Short Biography
After his study of soil science at Wageningen University, the Netherlands, finished cum laude in 1966 , and obtaining a PhD on soil management in 1969 at the same University, Bouma departed to the University of Wisconsin in Madison to take a postdoc position, working on soil disposal on septic tank effluent. In 1973 he was appointed tenured Associate Professor. For personal reasons he returned with his family to the Netherlands in 1975, to become head of the soil physics department of the Netherlands Soil Survey Institute (Stiboka) and in 1983 deputy director of the institute. In 1986 he was appointed professor of soil inventarisation and land evaluation at Wageningen University. He retired from this position in 2002. From 2002 to 2004 he was part-time scientific director of the Environmental Sciences Group of wageningen University. From 1998 through 2003 he was a member of the Scientific Council for Government Policy ( the WRR) ( a think-tank in the prime minister's office) where he chaired working groups on development cooperation, environmental policy, sustainable development and future studies.
Bouma published some 400 articles, including 260 in internationally reviewed journals. He contributed chapters to 28 books, including 10 of which he was the main editor. His h (irsch) factor was 40 ( september 2010). He supervised 40 PhD students covering water movement in structured soils (4); spatial variability and GIS ( 5); land evaluation, focusing on developing countries (24); precision agriculture (4) and biological agriculture and global change (3).
Bouma is fellow of the Soil Science Society of America ( 1985); Honorary member of the International Union of Soil Sciences (2006) and of the Dutch Soil Science Society (2010); He is an elected member of the Royal Dutch Academy of Sciences, Arts and Letters, section earth sciences ( 1989); He is Officer in the Order of Orange Nassau (2001).
Wageningen Agricultural University
Netherlands
Kelly Caylor (USA)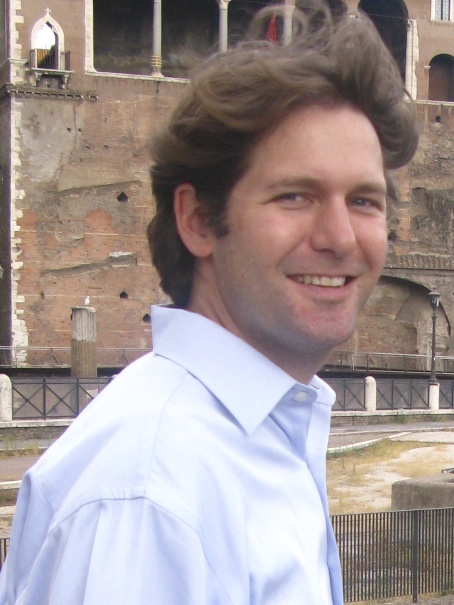 Short Biography
Kelly K. Caylor is an Assistant Professor in Princeton University's Department of Civil and Environmental Engineering. He received his Ph.D. from the University of Virginia in Environmental Sciences and then came to Princeton University as a Princeton Environmental Institute Postdoctoral Fellow and through a postdoctoral scholarship from the National Center for Earth System Dynamics. He was awarded a CAREER award from the National Science Foundation and was the inaugural recipient of the Early Career Hydrological Sciences award from the American Geophysical Union. He is also a recipient of the E. Lawrence Keyes, Jr./Emerson Electric Co. Faculty Advancement Award from Princeton University. Professor Caylor's research focuses on the coupled feedbacks between plants and surface water dynamics. His research integrates theoretical development, field observations, and simulation modeling to develop new insight into the complex controls on the dynamics and patterns of water movement within ecosystems. He has particular interest in dryland ecosystems, and has focused much of his field work on understanding the critical role that hydrology plays in controlling the structure and function of savannas and woodlands in sub-Saharan Africa. In the last few years, he has expanded his focus into issues of dryland agriculture and the vulnerability of subsistence farmers to climate fluctuations in the developing world.
Princeton University
USA

Assistant Professor
Princeton University
Dept. of Civil and Environmental Engineering
E-Quad C319B
Princeton, NJ 08544
Maciej Zalewski (Poland)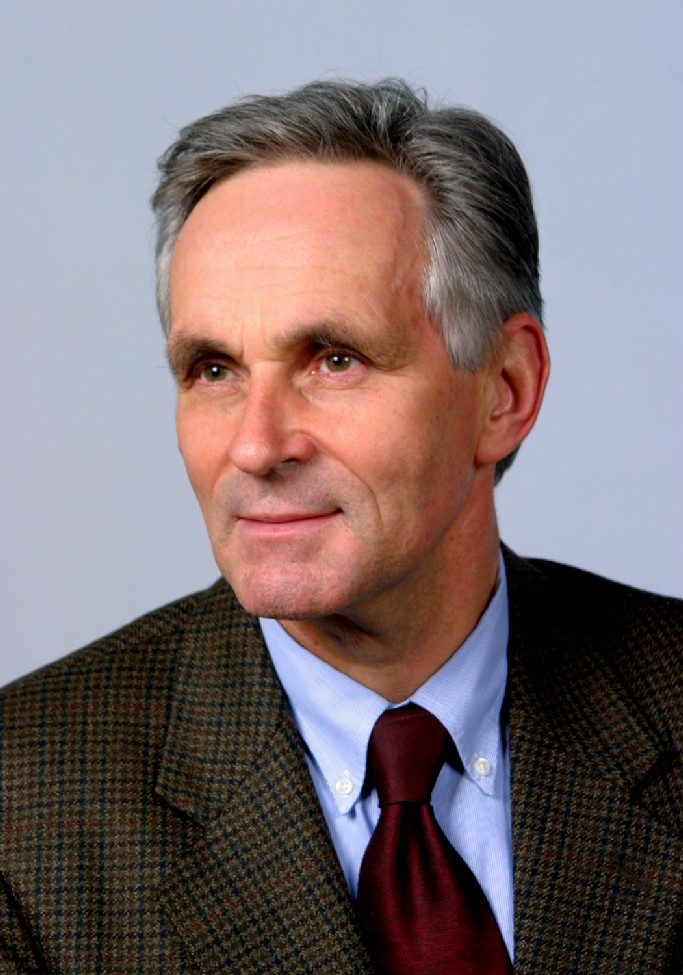 Short Biography
Professor MACIEJ ZALEWSKI is a Director of the International Institute of the Polish Academy of Sciences - European Regional Centre for Ecohydrology under the auspices of UNESCO and a Chairman of the Department of Applied Ecology University of Lodz. Chief Editor of the International Scientific Journal "Ecohydrology & Hydrobiology". Leading scientist of the UNESCO International Hydrological Programme - Ecohydrology. His scientific research includes: use of Ecosystem Processes as Management Tool for Sustainable Development, Economic Growth and Conservation of Biodiversity, use of Ecosystem Processes in River and Lake Basins for Reduction of Eutrophication, Elimination of Toxic Algal Blooms, Reduction of Sedimentation Rate and Bioenergy Production, and restoration of Water and Ecosystem Resources in Urbanized Spaces for Economic Development, Human Health and Quality of Life Improvement. Coordinator of international projects in 6FP, 7FP and Life+Programs.
From mid-80's he has been a coordinator of the International Scientific Programs and Working Groups in UNESCO, FAO, UNEP. Recently he represents Poland in European Commission - European Strategy Forum on Research Infrastructures (ESFRI) and Joint Programming Initiative.
Lodz University
Director
International Institute of Polish Academy of Sciences
EUROPEAN REGIONAL CENTRE FOR ECOHYDROLOGY under the auspices of UNESCO
3 Tylna Str.,
90-364 Lodz, Poland

HEAD OF DEPARTMENT OF APPLIED ECOLOGY
University of Lodz
12/16 Banacha Str.
90-237 Lodz, Poland
Mário Leston Bandeira (Portugal)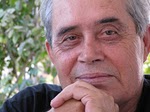 Short Biography
PhD in Sociology at the Higher Institute of Labour and Social (ISCTE), 1994.
Expert Demographer at the Institut de Démographie de Paris I, 1972.
Professor Emeritus of ISCTE, Lisbon University Institute.
Co-founder and member of the Installation Committee of the Portuguese Association of Demography (ODA), 2000. Between February 2001 and February 2009, was President of the Board.
ISCTE Lisbon University Institute

Sociology Department
Av. das Forças Armadas
Lisboa
1649-026 Lisboa
Portugal
Nelson Lourenço (Portugal)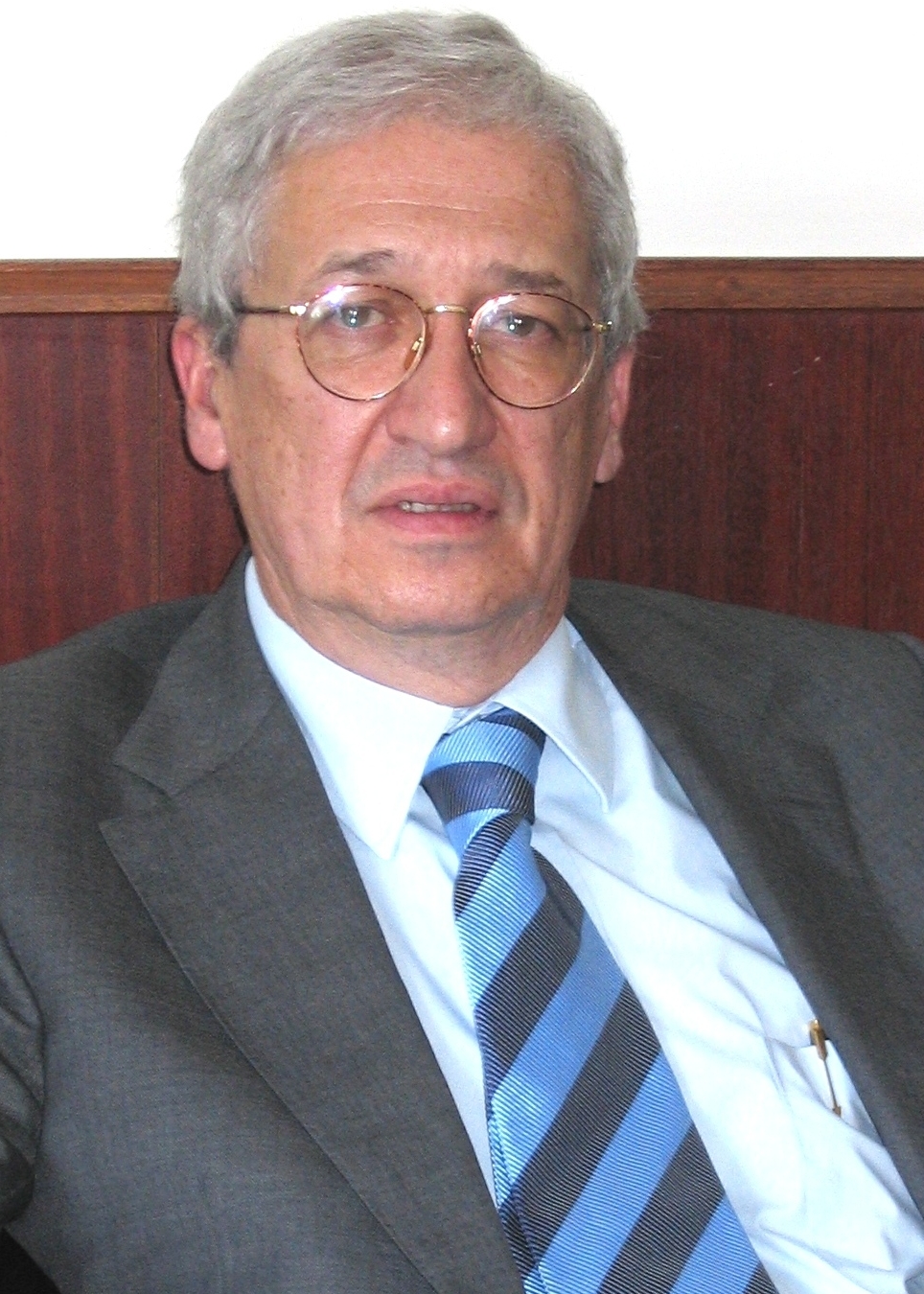 Doctor in Sociology (Sociology of Development and Social Change) at Universidade Nova de Lisboa. Rector at Universidade Atlântica, since December 2004. He was Full Professor at the Faculdade de Ciências Sociais e Humanas da Universidade Nova de Lisboa. President of the Portuguese National Committee of the International Geosphere-Biosphere Programme: Global Environment Change (IGBP). President of the European Alliance of Global Change Research Committees. He was Former Director of the Department of Sociology of the Faculdade de Ciências Sociais e Humanas da Universidade Nova de Lisboa and member of the Scientific Council of the faculty. National Contact Point of the International Human Dimensions Programme on Global Environmental Change (IHDP). He was member of the Carbon and Energy Steering Committee from the European Science Foundation (ESF). Evaluator of research projects to the Portuguese Science Foundation and the Commission of the European Union. Coordinator and consultant for research projects and development within the framework of the EU Commission (DG XII - Science, DG VI-Agriculture, DG XIII - Industry and Technology, Joint Research Centre / Institute for Sustainable Development and the TACIS program - Training and Assistance for the Confederation of the Independent States).
Rector of Atlântica University
Chair of the Portuguese National Committee for IGBP/Global Change
Chair of the European Alliance of Global Change Research Committees
Instituto de Investigação Científica e Tecnológica da Universidade Atlântica